About Us
New Turing Institute is a social enterprise that aims to nurture and inspire the next generation of AI talents in Southeast Asia and beyond. We bring in Silicon-Valley expertise and world-class experts to build a thriving deep-tech ecosystem in SEA revolving around 3 core pillars: education, entrepreneurship, and research.
Our Activities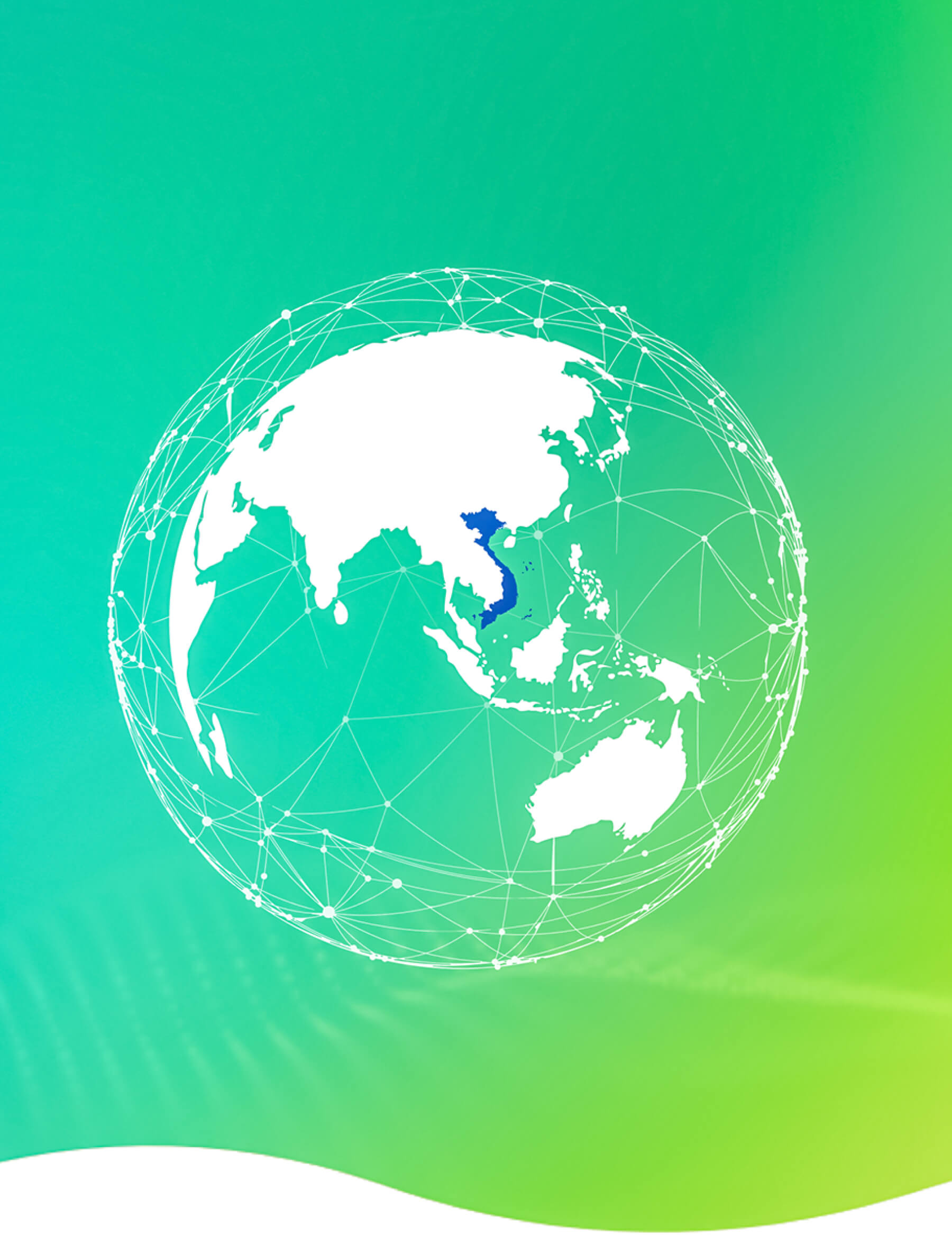 VietAI
VietAI is a non-profit organization under NTI, whose mission is to build a community of world-class AI experts and the next generation of AI talents in Vietnam. Since it was founded in 2018, VietAI has built an AI community of over 20,000 members and trained over 1000 high-quality AI engineers, 3 of which have become the first and only Google Developer Experts in Machine Learning from Vietnam.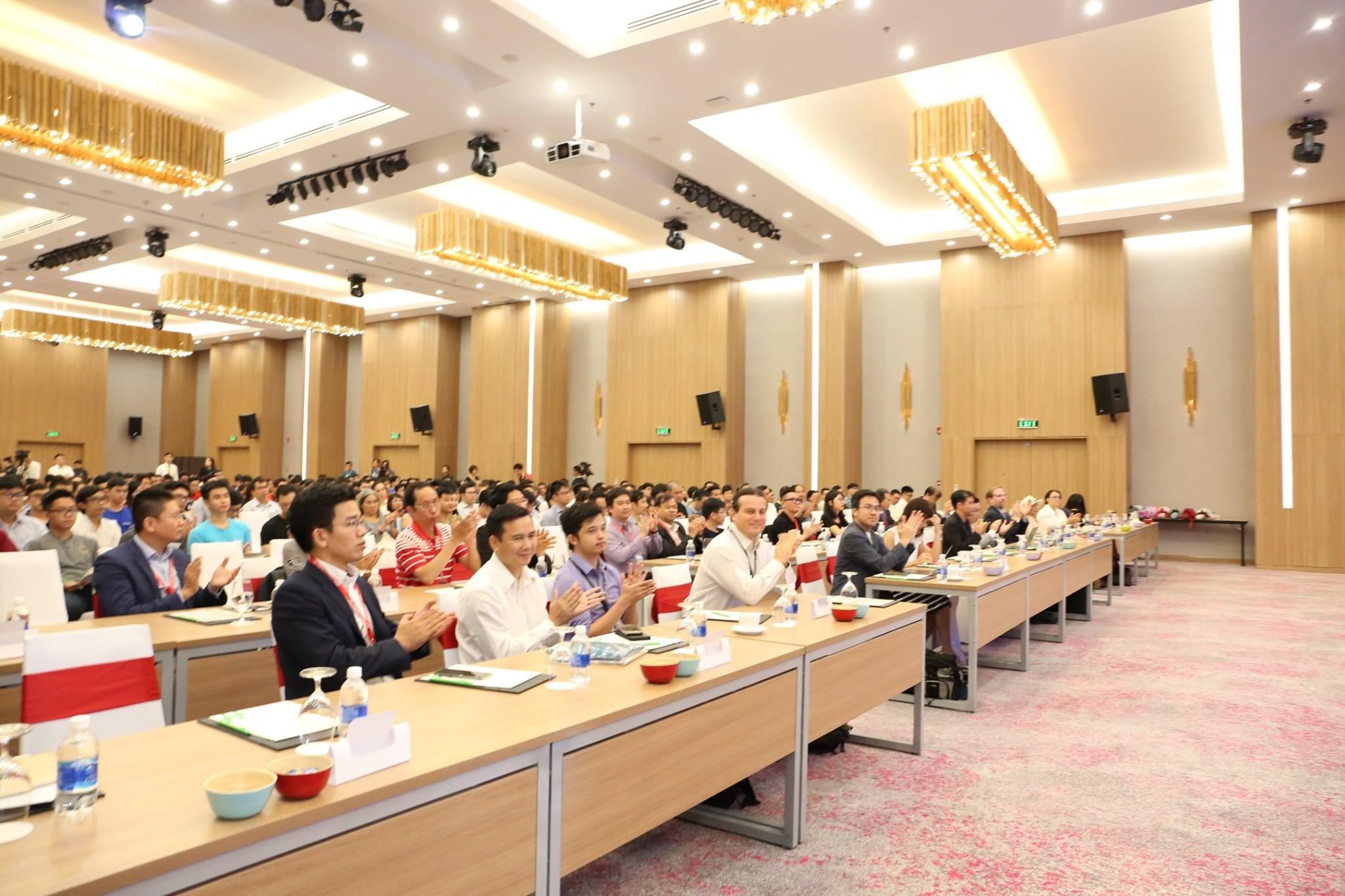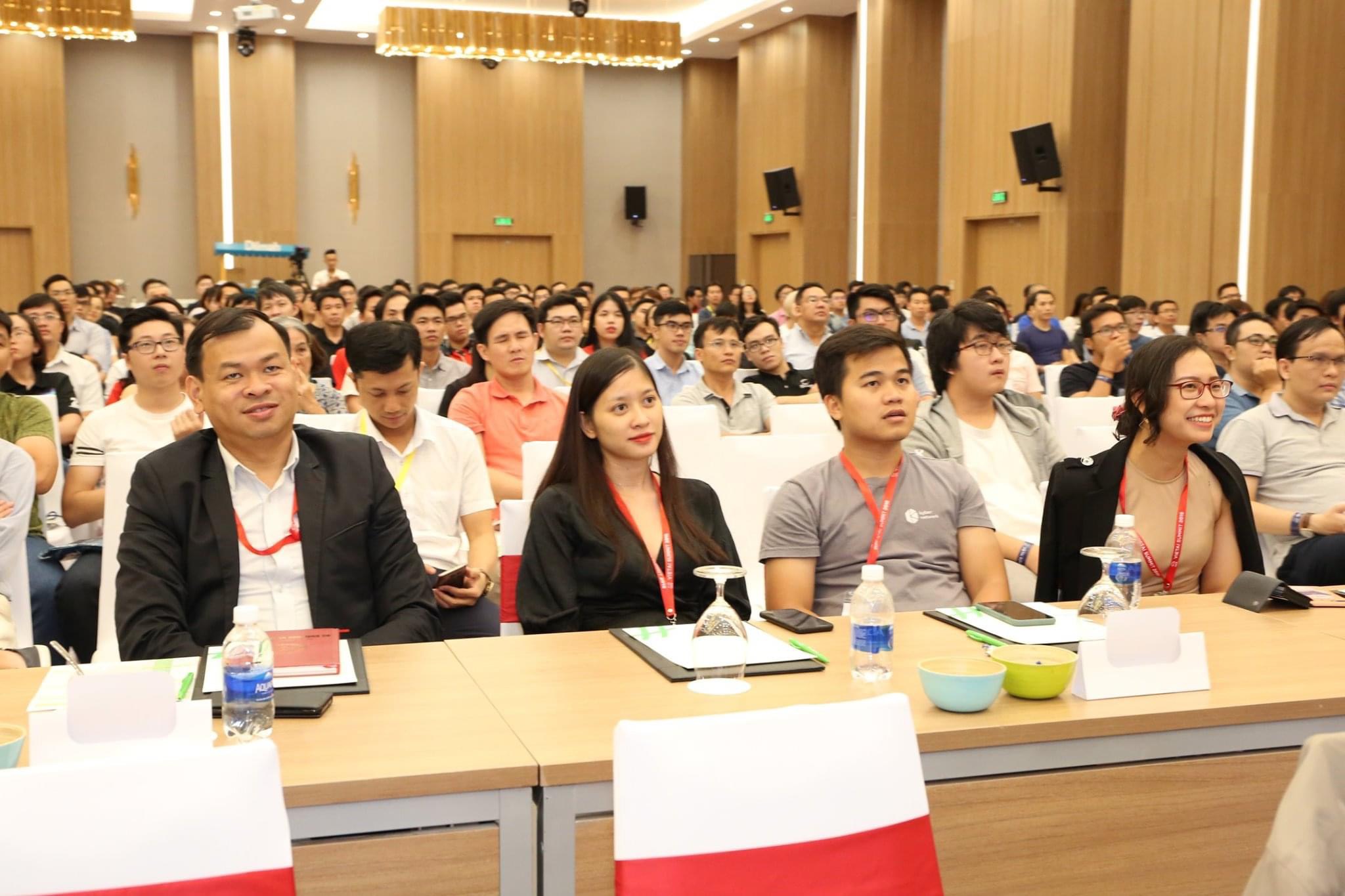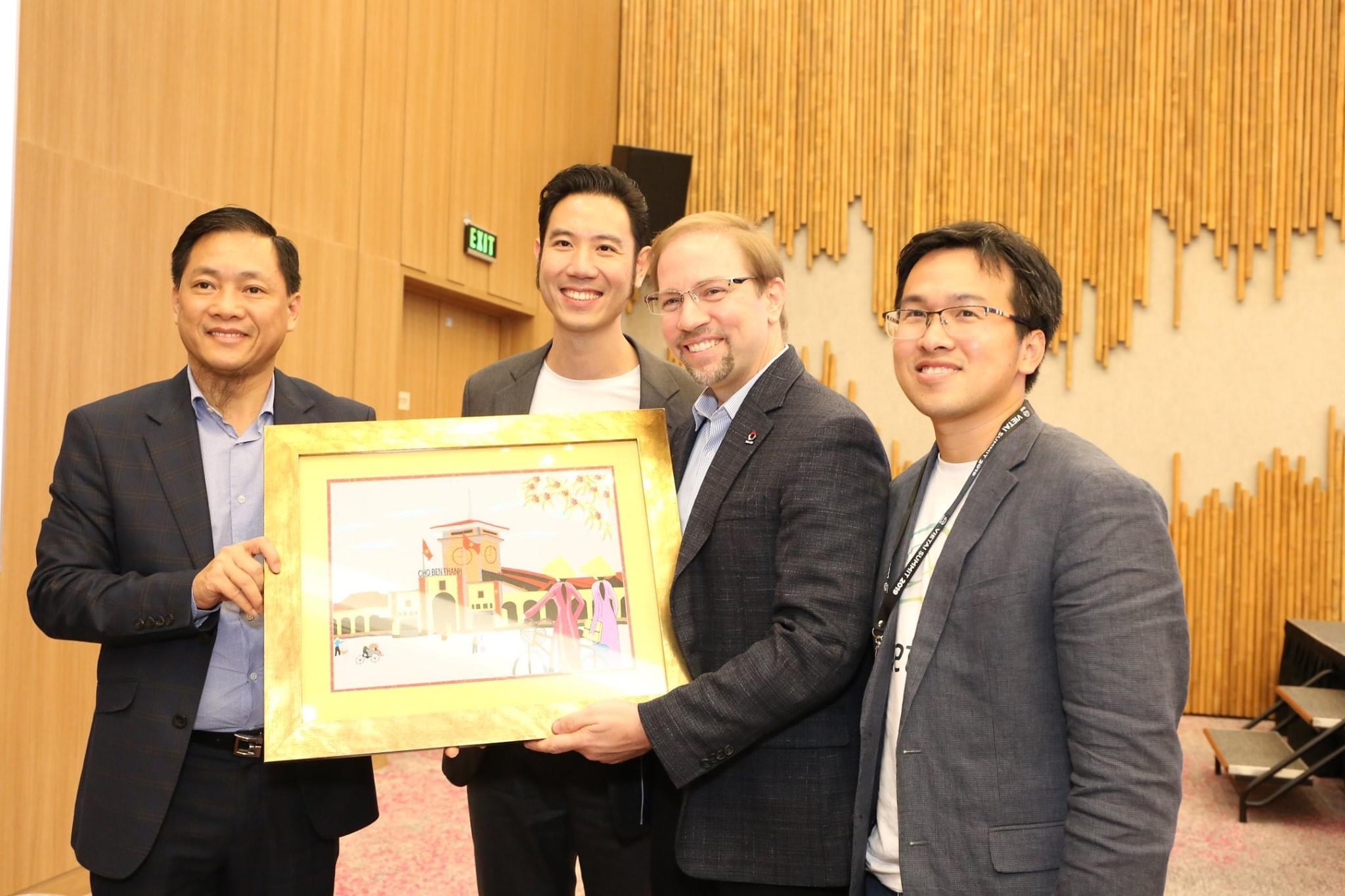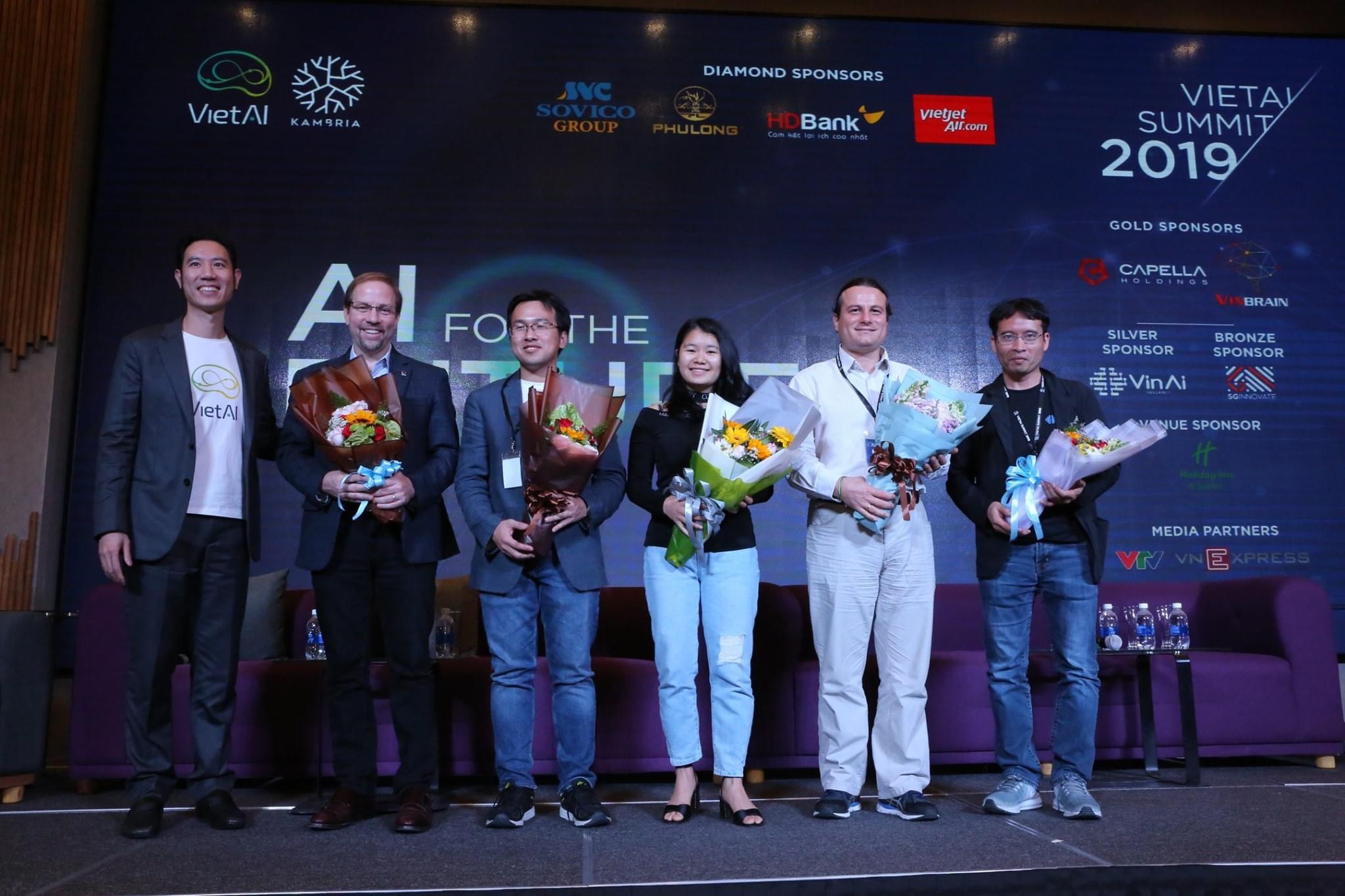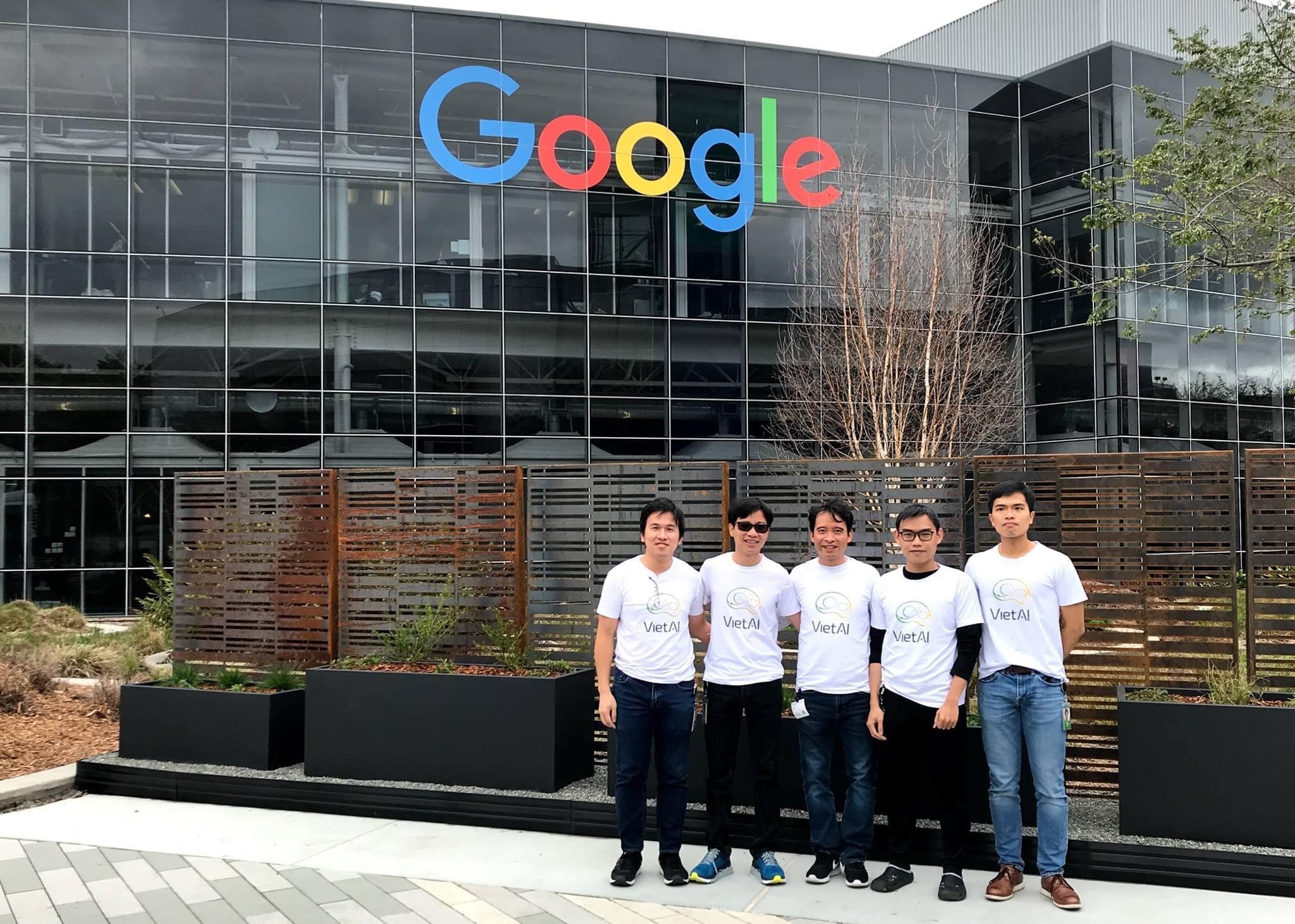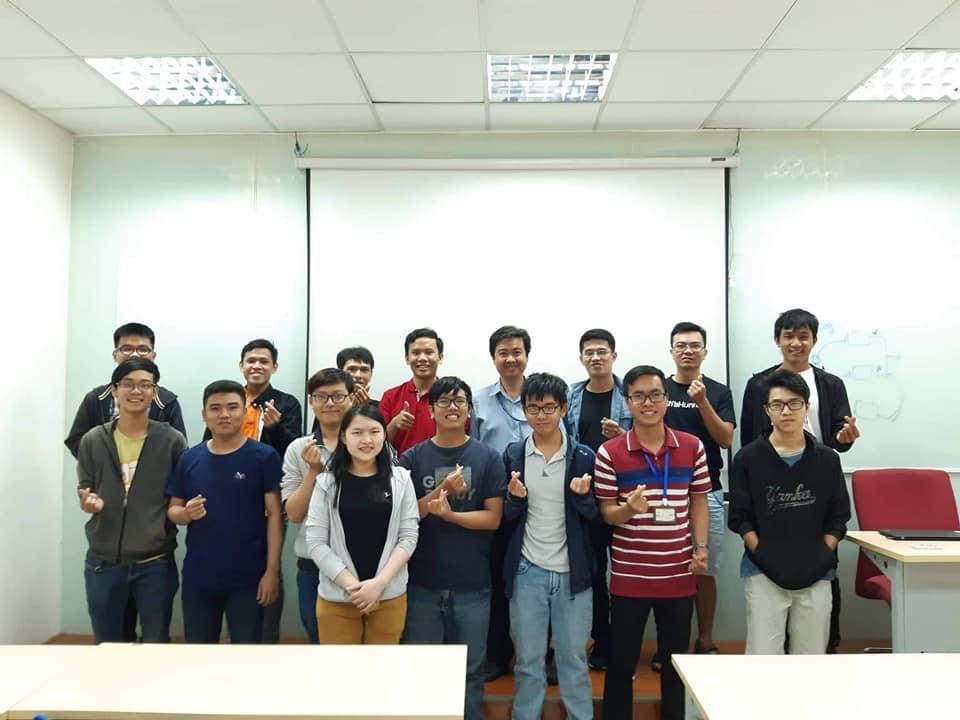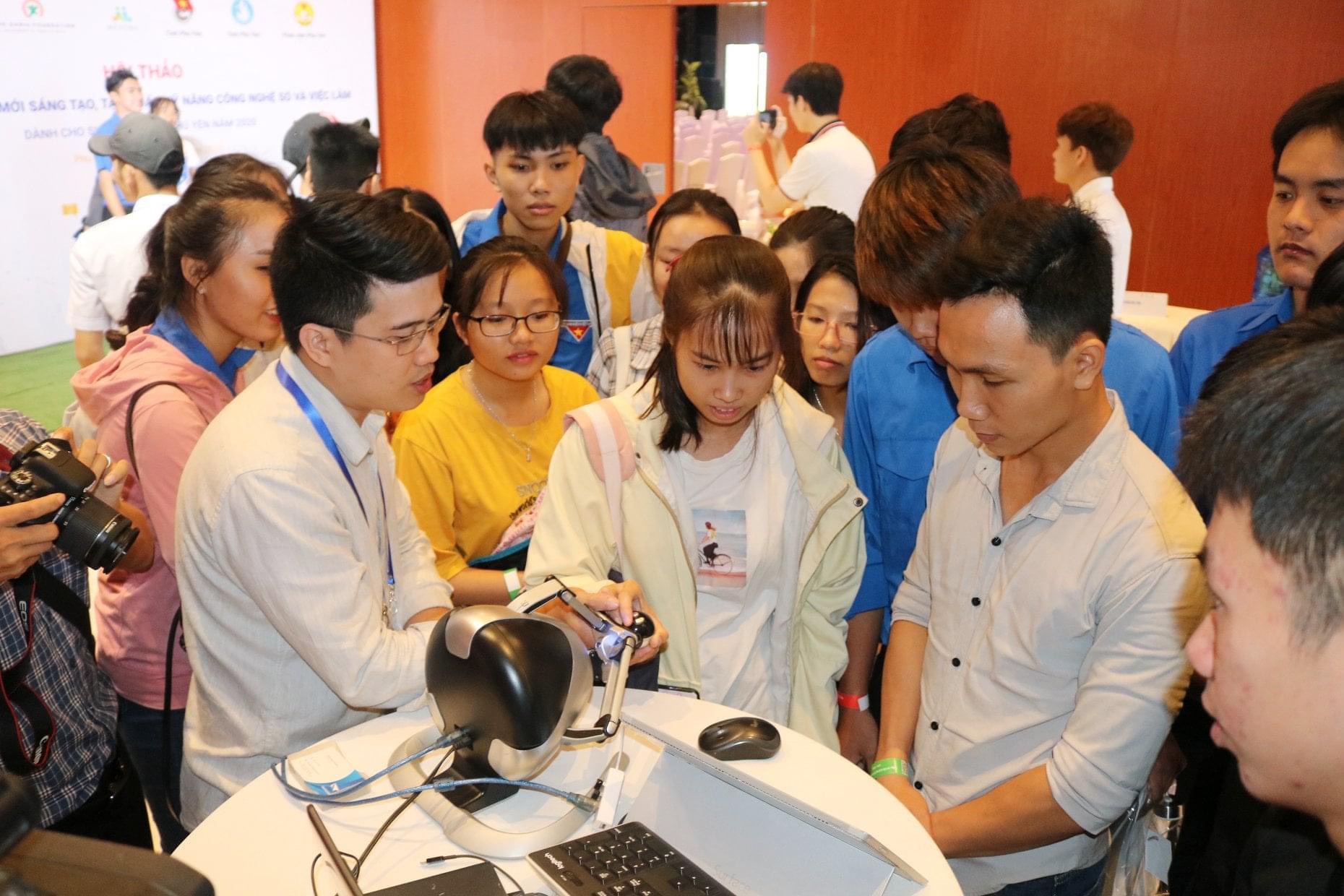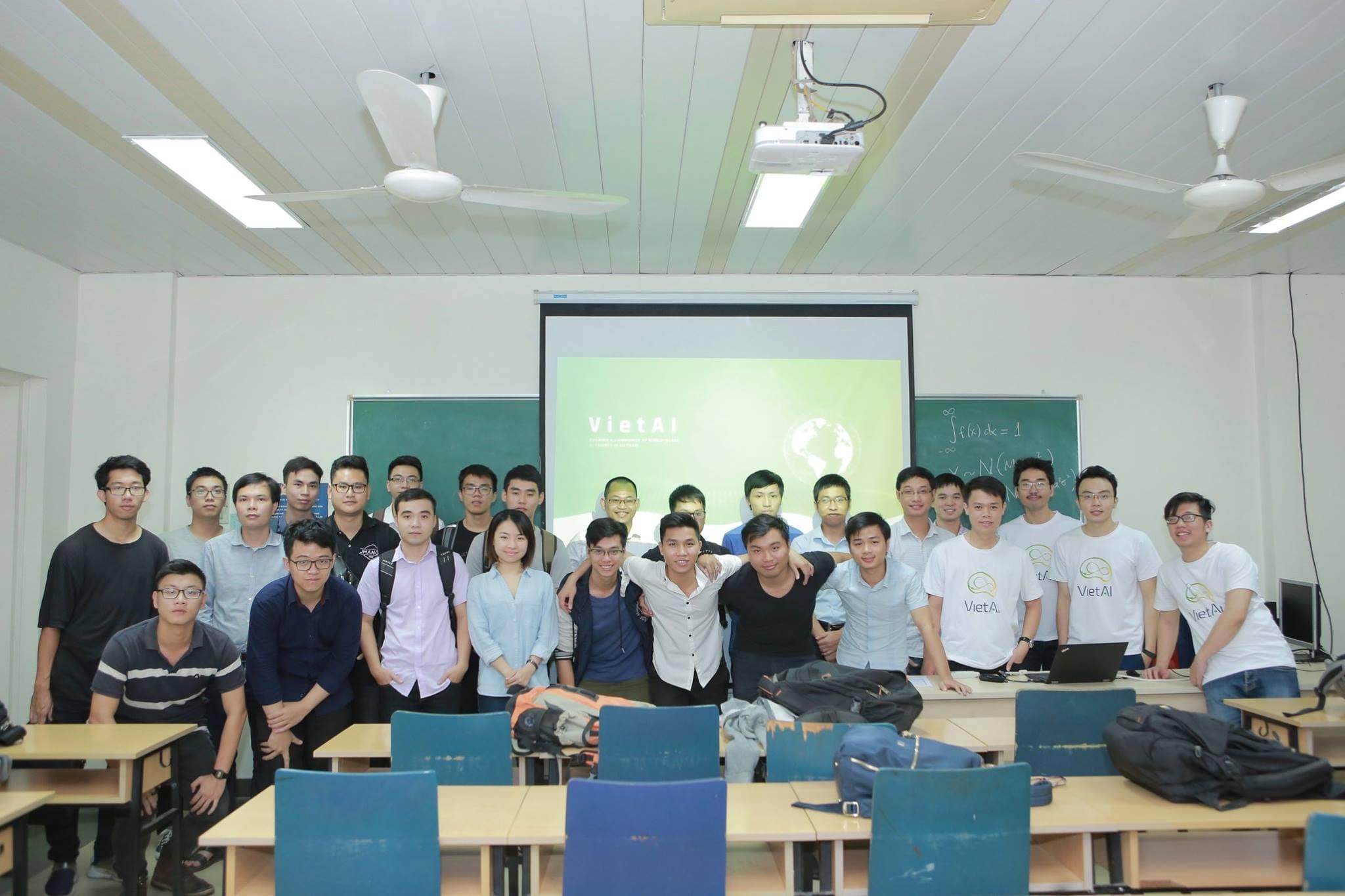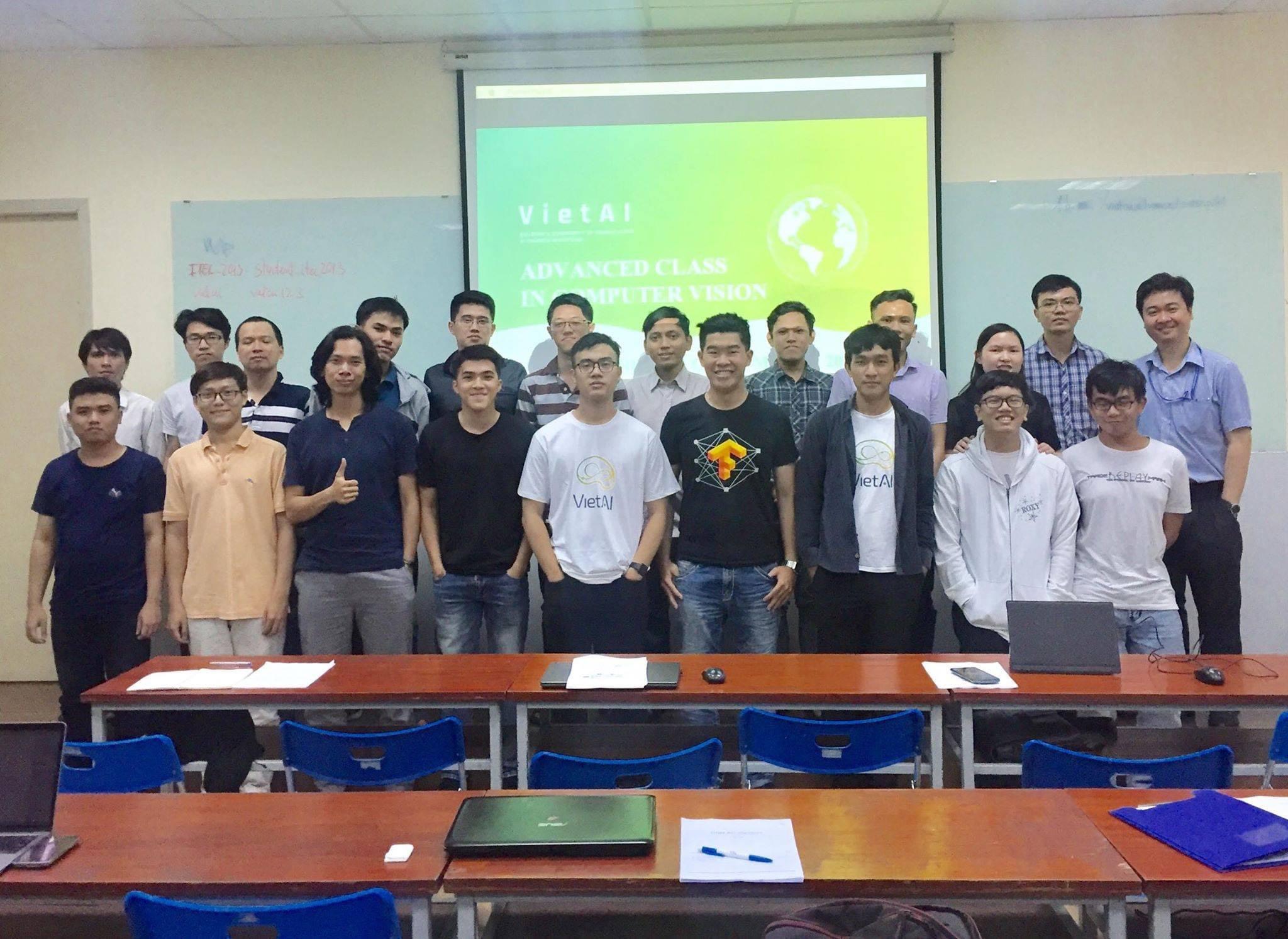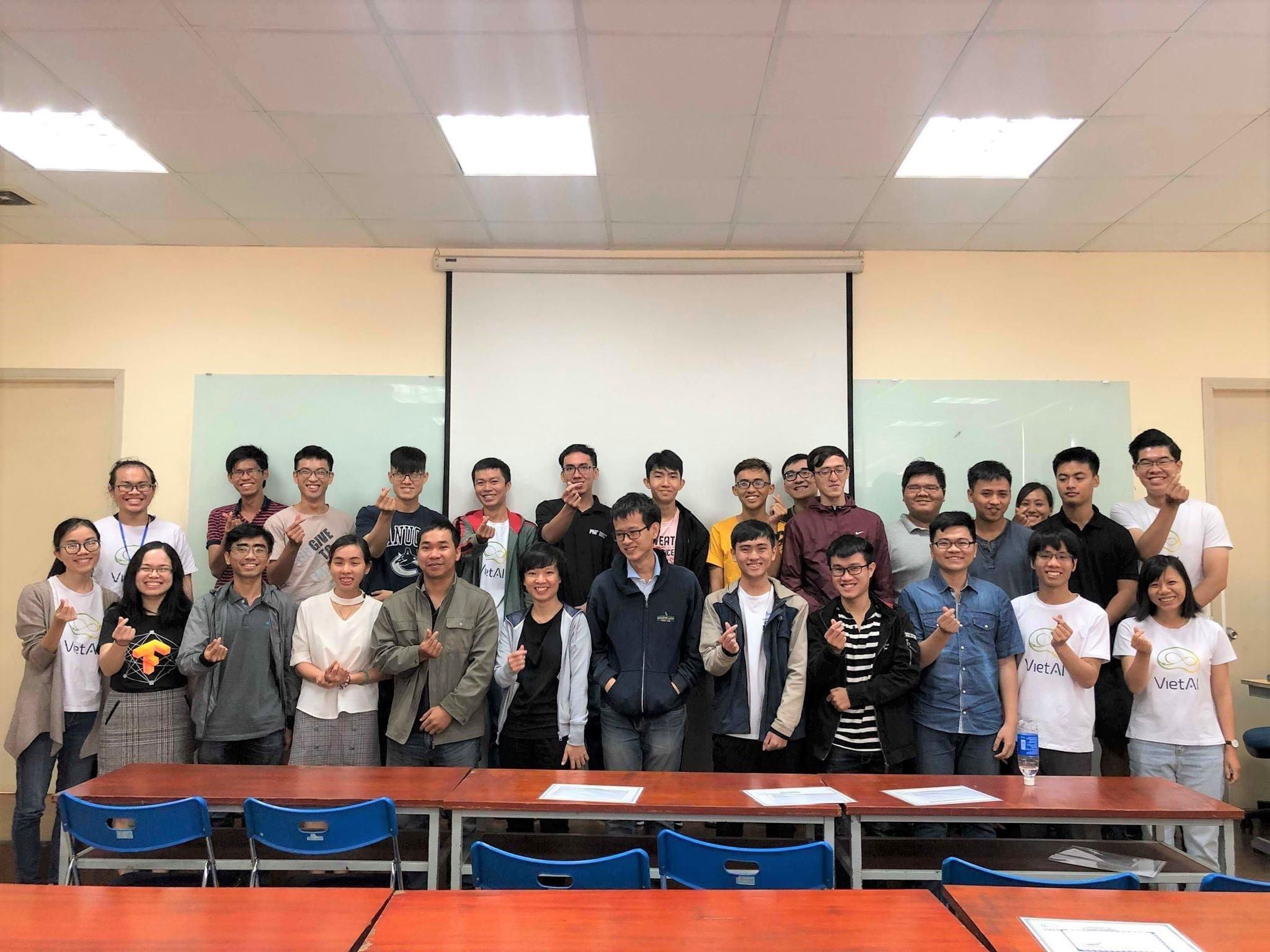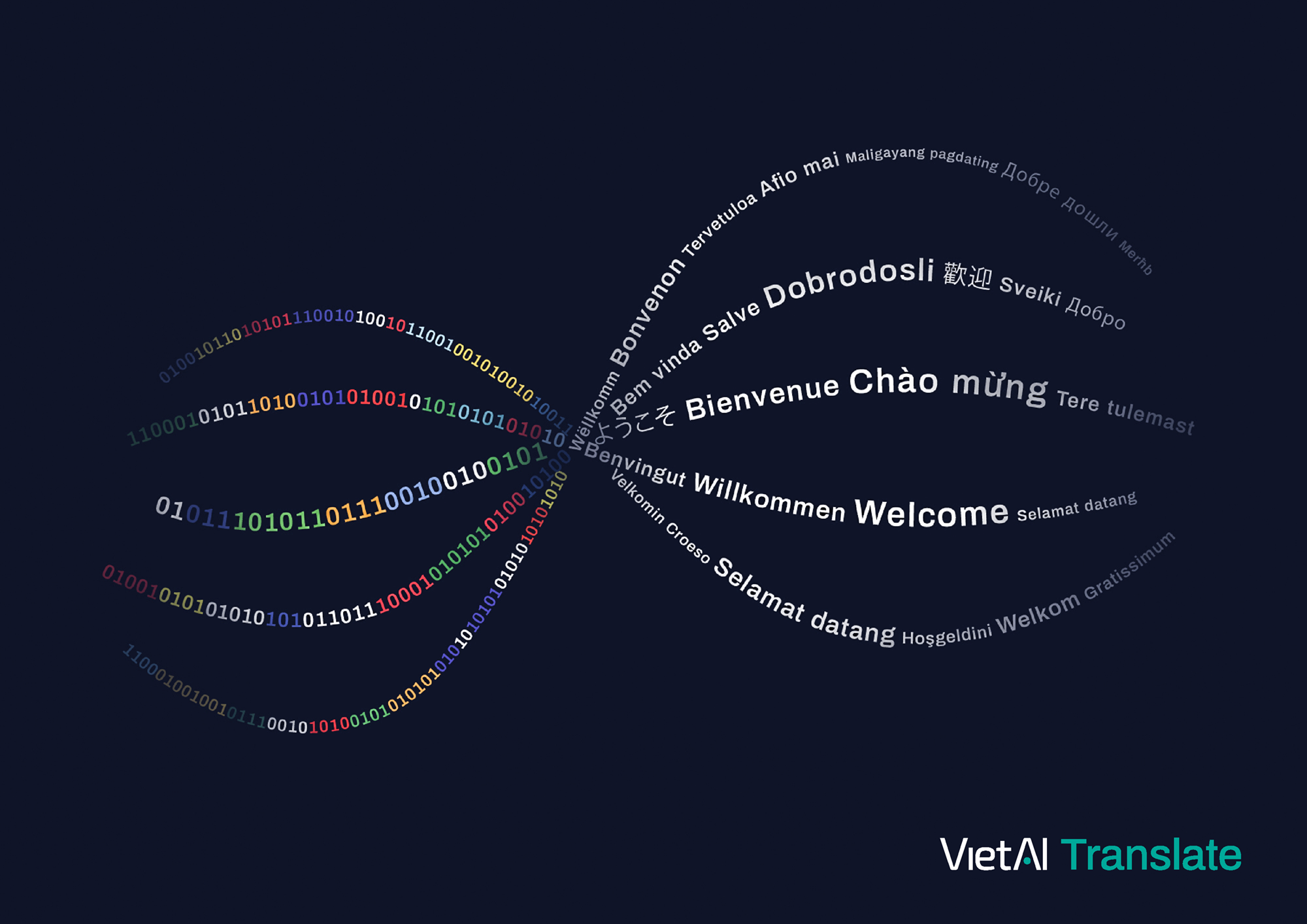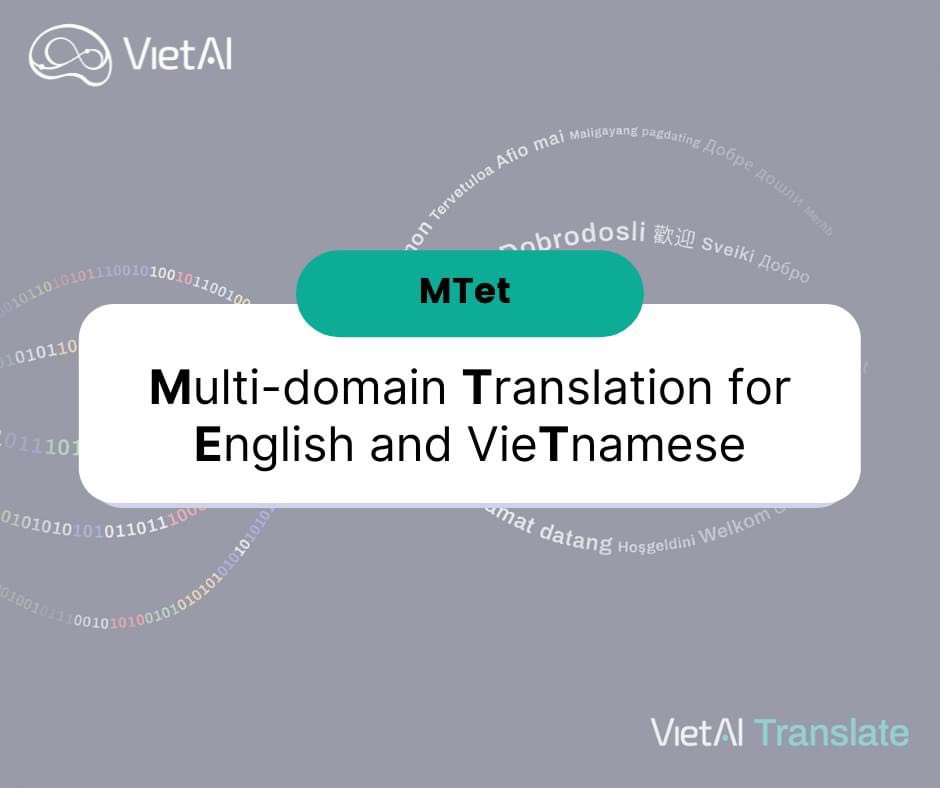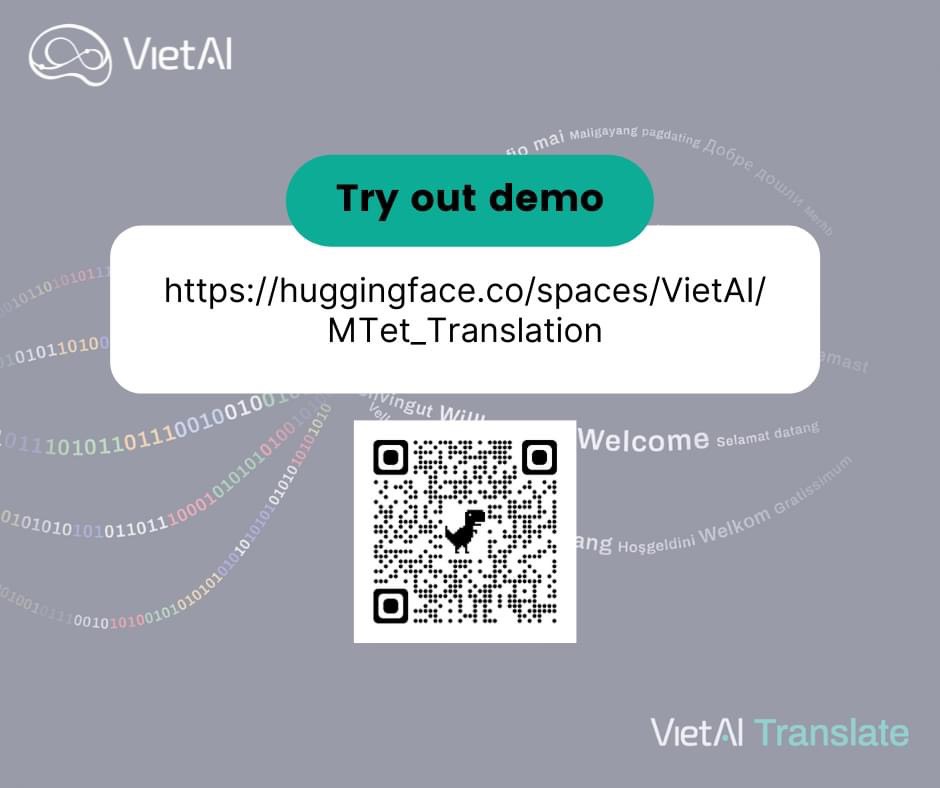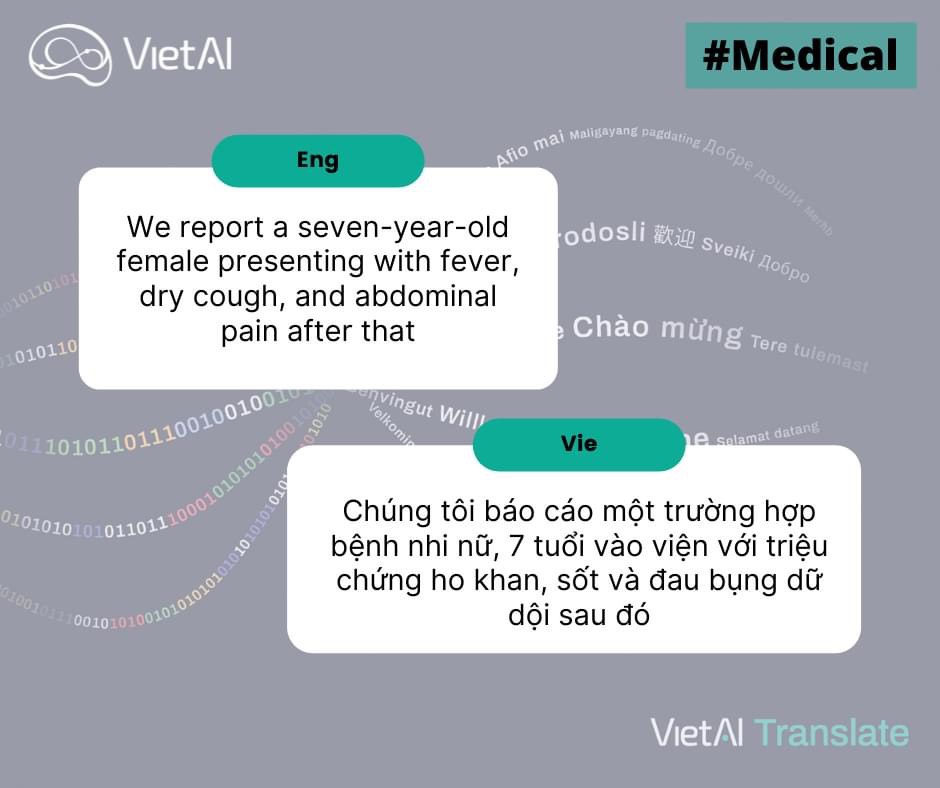 A-Star Bootcamp
A-Star Bootcamp is the unique AI Training program for Startups in Vietnam; founded by a group of serial entrepreneurs and a network of global AI experts, to provide startup community with a Personalized AI Assessment of how companies and businesses can integrate Artificial Intelligence into their existing business models in order to reach 10-100x transformation of their value proposition and have a long term positive impact in the world.
1:1 Personalized AI Assessment
Global AI Expert Network
Best-in-class AI Training Programs
Partners